Medicina funcional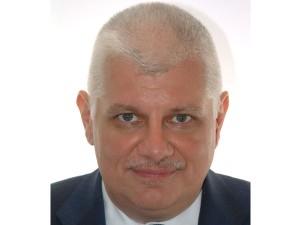 Is internationally renowned as a leading expert in Functional Medicine. He holds consultations in London where he uses a sophisticated Functional Medicine approach to both treat his patient's complaints and prevent chronic degenerative diseases or future ailments.
Doctor Mouton lectures on a diverse range of medical subjects to health care professionals worldwide. His lectures, articles and abstracts are all freely accessible here on the Health Clinic website.
Doctor Mouton is the author of "Les méthodes du Docteur Mouton" (The Methods of Doctor Mouton), published in 2002. In this book, he shares 20 years of experience in training and treating amateur and professional sports people. His second book, "Ecosystème intestinal & santé optimale" (Intestinal ecosystem and optimal health) was first published in 2004, and re-printed in 2005, 2007, 2010, and 2013. In this rigorously referenced work, Dr Mouton offers a comprehensive scientific exploration of the interconnected relationships between intestinal function / dysfunction and general health, which represents a classic pillar of Functional Medicine.
A third book will be published early 2014, in French and then in English, under the title: "Introduction to Functional Medicine", based on Doctor Mouton's blogs that also appear on this website (click "blogs").