The widest range of holistic treatments in Europe
The Hale Clinic was established in 1987 and officially opened by H.R.H. The Prince of Wales in 1988. The Clinic was founded by Teresa Hale whose aim is to combine and integrate the principles of conventional and complementary medicine, on the basis that no one system has the whole answer to every medical problem.
http://www.haleclinic.com/therapist/dr-georges-mouton-md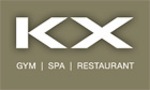 Private Gym, Club, and Spa
Click here for informations on KX Gym
Washington Headquarters

The Institute for Functional Medicine
505 S. 336th Street Suite 500
Federal Way, WA 98003 (USA)
Tel: 1.800.228.0622

www.functionalmedicine.org
South Carolina Headquarters
2123 Old Spartanburg Road
#348
Greer SC 29650 (USA)
http://www.functionalmedicineuniversity.com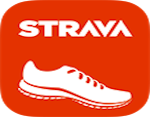 Track & Analyze
Track all your runs, rides and cross-training too. Upload your activities from your Garmin, Android or IPhone and Strava will automatically log all your workouts.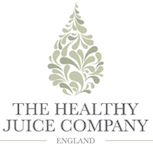 The Healthy Juice Company
Rosie's life-long ethos for using and understanding the best quality natural ingredients and a passion for healthy eating combined with a profound respect for nature and the seasons has greatly influenced all that The Healthy Juice Company has to offer.
Receive a 10% discount off your order with the voucher code: FUNMEDDEV